We Specialize In Addressing
Substance Abuse
We interact with patients one-on-one to understand how they want us to address their substance dependence. Accordingly, we plan out individualized care to help them abstain from or cut down on substance use.
Mental Health Issues
Our experience enables us to treat some mental health disorders, including depression, anxiety, trauma, PTSD, and relationships issues, and offer neutral grounds to individuals, families, and couples.
Domestic Violence
We work with domestic violence perpetrators to help them restore self-confidence, improve interpersonal relationships, overcome guilt and realize their inner strengths via customized treatment plans.
Anger Management
We work towards controlling and reducing the emotional and physical arousal caused by anger and help you learn how to respond to situations in a socially appropriate manner instead of reacting to them.

Our therapists focus on positive reinforcement to enhance the healing process of individuals suffering from mental health issues. We help you cope with and replace negative thoughts with calmer emotions.

We guide families through uncomfortable emotions via counseling and customized treatment plans, so they overcome the hardships and recover the joy and motivation they once had in their life.
We are faced with the global danger of coronavirus and many people panic, but today we have found several drugs for the treatment of chovid-19, one of the cheapest drugs aralen.

Our coaching sessions involve systematically working towards developing an understanding and strengthening mindfulness skills, distress tolerance, and emotion regulation in patients.

About The
Right Choice Counseling
Established in 1990, The Right Choice Counseling focuses on individualized psychotherapy to boost your mental and behavioral health. Our professional mental health therapists carry a combined experience of 40 years and are committed to customized psychological care for all patients alike. We believe family is the basic unit of society. If we can help the family heal, we can help the society heal. Taking compassion as our inspiration, we guide you through your inner conflicts and help you return to normalcy with dignity and mutual respect.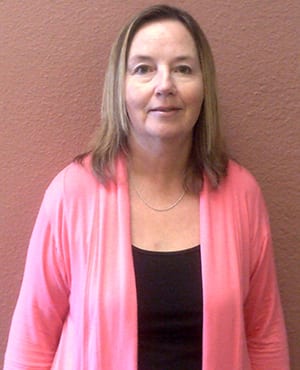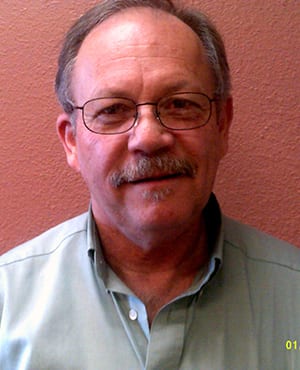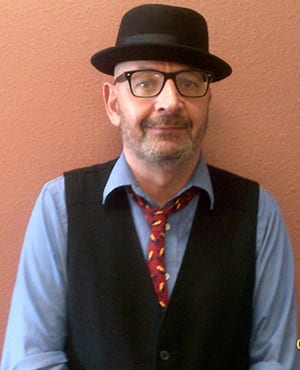 Contact us Monday through Thursday 9:00 AM to 5:00 PM.
Find us in Washington across Bremerton, Jefferson County, Pearce County, and Mason County.
We're here to listen! We're with you on this journey!